STRUCTURAL FAMILY THERAPY AS MEDIATION PROCESS FOR MARITAL CONFLICT (CASE STUDY)
Keywords:
structural family therapy, marital conflict, mediation
Abstract
Divorce cases were dominated by marital conflict by partner disputes, miscommunication, economic problems, etc. The mediation process as one of the stages of the divorce process allows couples to discuss about their decisions. This will be followed by one of the couples come looking for help due to their psychological problems to psychiatrist or psychologist. Tracing the problem lies in the pattern of relationship structure and family intimacy that triggers marital conflict. Structural Family Therapy (SFT) is a psychotherapy modality that is expected to improve the structure of sub-system relations so that it appears as an effort to mediate marital conflict. This research will try to find out the results of Structural Family Therapy as an effort to mediate marital conflict through evaluation of the structure relationship and family intimacy.  This research was qualitative (case study) which conduct to 3 married couples, registered as patient at Psychiatry Clinic Universitas Brawijaya Hospital, research held for 20 weeks (December 2018 - April 2019). Evaluation from structure of the family area (family structure, system flexibility, resonance, life context, level of development and transaction patterns) and family intimacy. Post SFT evaluation, there was not only increasing of structure area and family intimacy in all cases but also slightly resolve of marital conflicts. This case study need to follow up in long term evaluation after SFT.
Keywords:Â  structural family therapy, marital conflict, mediation.
References
Pengadilan Agama Kota Malang. (2019, January 21). PA Malang Kota. Retrieved from PA Malang: https://www.pa-malangkota.go.id/pages/faktor-penyebab-perceraian.
Midaada, A., & Bakrie, N. (2018, December 6). Jatim Now. Retrieved from Jatim Now: https://jatimnow.com/baca-9832-empat-ribu-lebih-istri-di-malang-gugat-cerai-suami
Minuchin, S., & Lappin, J. (2011). Salvador Minuchin on Family Therapy. Canada: Psychotherapy.net.
Minuchin, S., Lee, W. Y., & Simon, G. M. (2011). Mastering Family Therapy Journeys of Growth and Transformation 2nd Edition. New Jersey: John Wiley & Sons, Inc.
Minuchin, P., Colapinto, J., & Minuchin, S. (2007). Working with Families of the Poor. London: The Guilford Press.
Williams, L., Edwards, T. M., Patterson, J. E., & Chamow, L. (2011). Essential Assessment Skills for Couple and Family Therapists. London: The Guilford Press
Sholevar, G., & Schwoerl, L. (2003). Textbook of Family and Couples Therapy : Clinical Application. Washington: American Psychiatric Publishing Inc.
Howes, R. (2016). Transference on Child and Adolescent. California: Psychology Pasadena.
Howes, R. (2012). A Client's Guide to Transference. California: Psychology Pasadena.
Rasic, D. (2010). Countertransference in Child and Adolescent Psychiatry - A Forgotten Concept? Journal of Canadian Academy Child Adolescent Psychiatry, 1-10.
Holder, A. (2005). Anna Freud, Melanie Klein, and the Psychoanalytic on Child and Adolescents. London: Karnac Books Publishers.
Blake, P. (2011). Child and Adolescent Psychotherapy. London: Karnac Books Publishers.
Teyber, E., & Teyber, F. (2010). Interpersonal Process in Therapy: An Integrative Model. Boston: Cengage Learning.
Cautili, J., Tillman, T. C., Axelrod, S., Dziewolska, H., & Hineline, P. (2006). Resistance is not Futile: An Experimental Analogue of the Effects of Consultee "Resistance"" on the Consultant's Therapeutic Behavior in the Consultation Process: A Replication and Extension. International Journal of Behavioral Consultation and Therapy, 362-374.
Nagi, I. B., & Framo, J. L. (2013). Intensive Family Therapy: Theoretical and Practical Aspects. London: Routledge.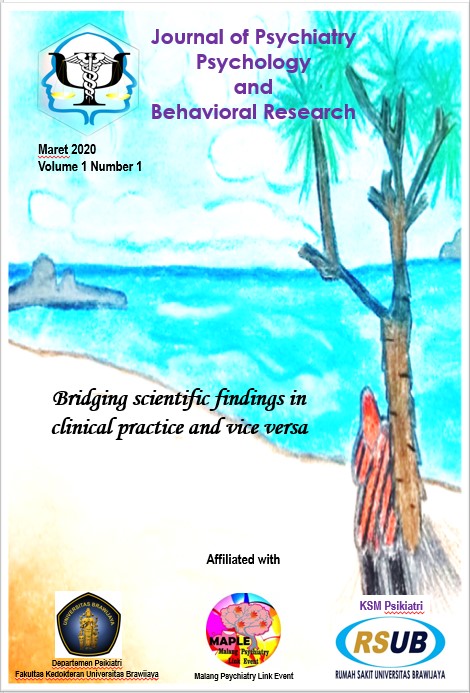 Downloads